All Inventory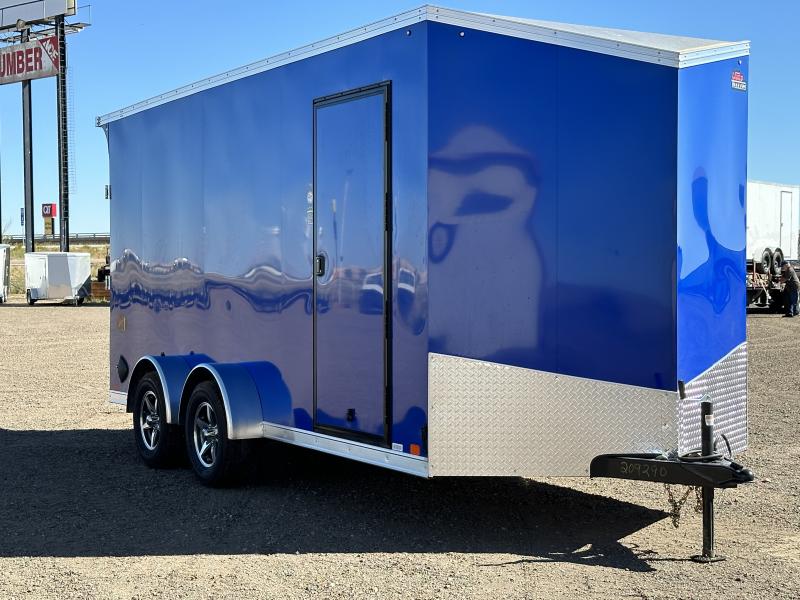 Stock #: 59883
Get the best price below!
Complete the form below to see our best price instantly!
MSRP: $12,289.68
Price: $10,500.00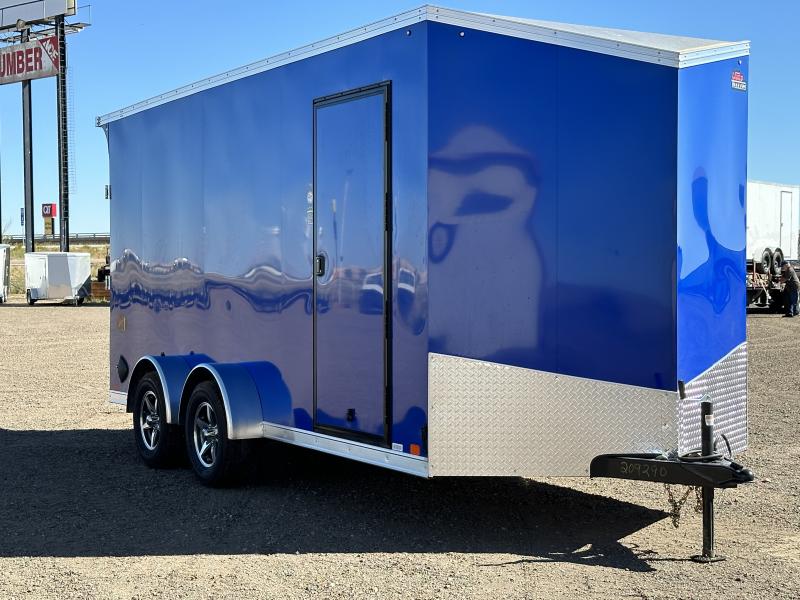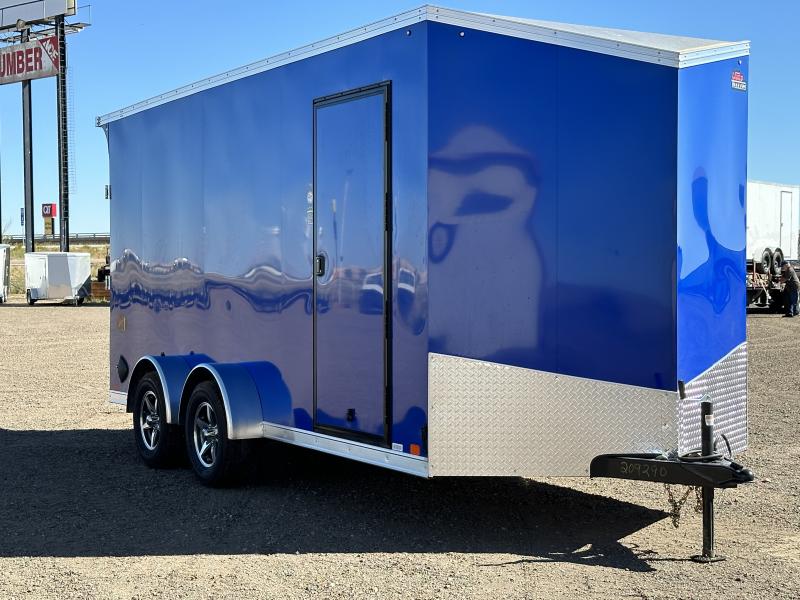 Stock #: 59883
new

Bennett, CO

16' or 192.00"

6' 11" or 83.04"

7000
Get a Quote
Please enter your contact information and one of our representatives will get back to you with more information.